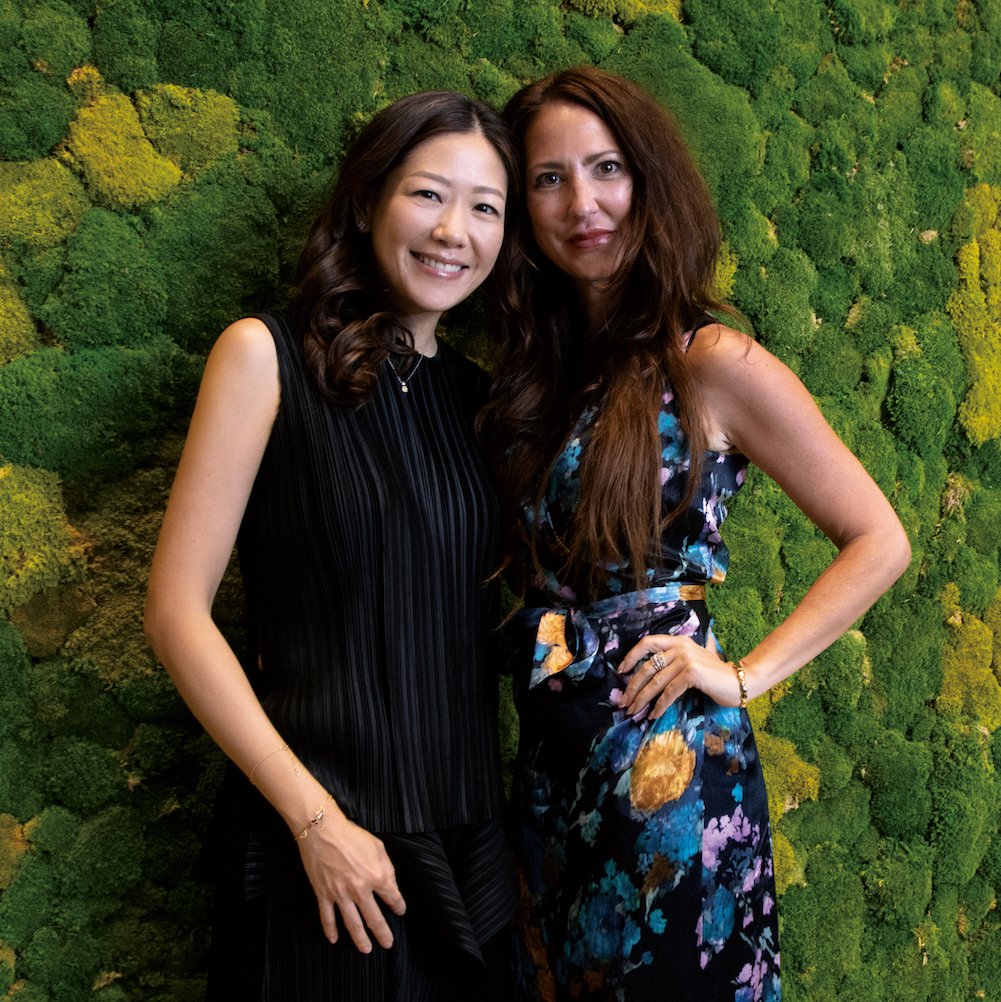 VVIP | Chelsea Perino: Women should be proud to accept compliments
Chelsea Perino, co-chair of the AmCham Women of Influence Committee, stands as a beacon in the city, highlighting the stories of women who have defied conventions and made their mark.
In a conversation with Jessica Ng, Chelsea discusses the progress of women's empowerment in Hong Kong, where women from all fields are celebrated for their accomplishments and contributions.  "In my opinion, women here are amazing," She emphasizes her admiration for the incredible women in the city, echoing the sentiments of many who have shaped its legacy.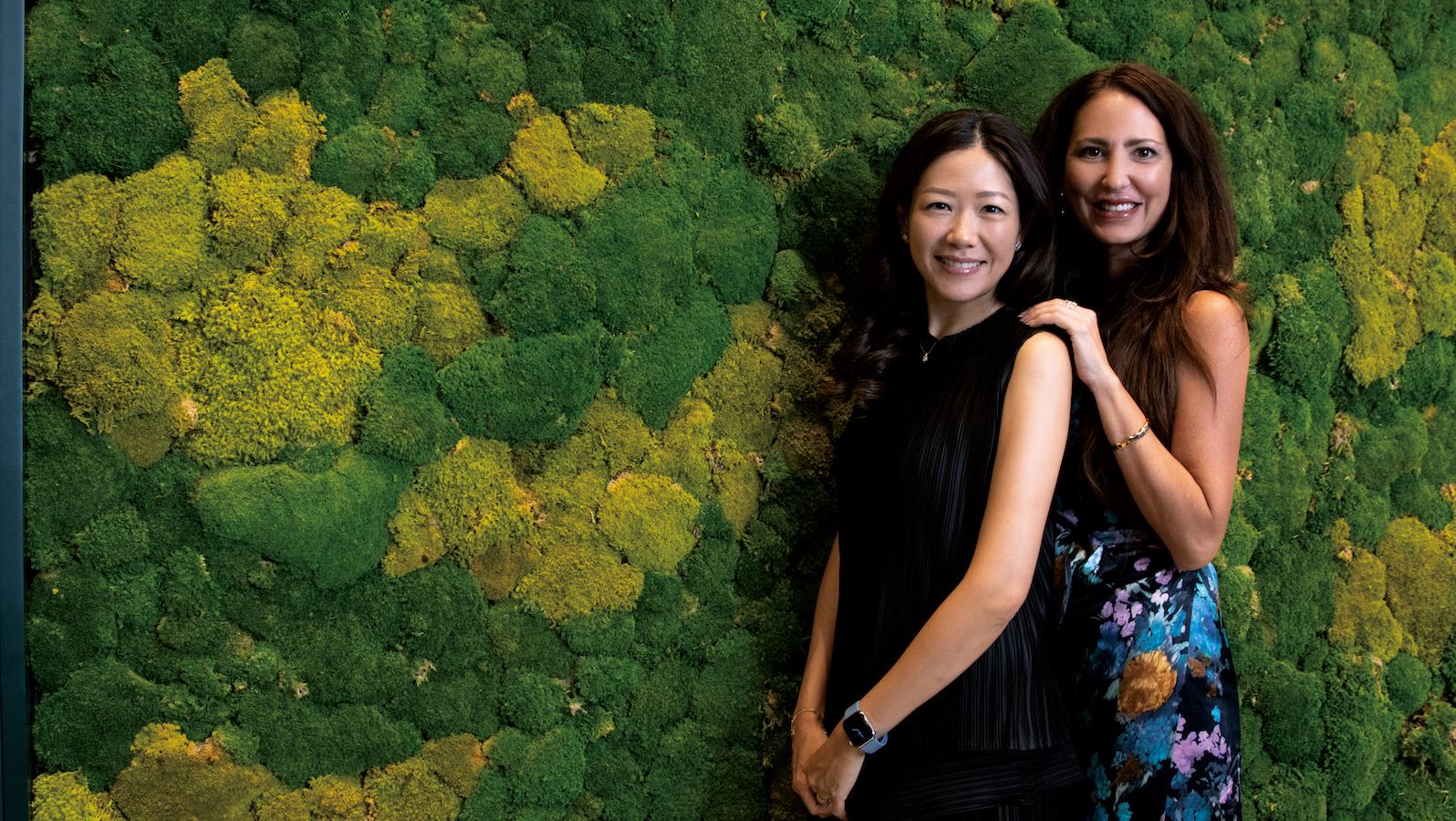 Celebrating 20 Years of Women of Influence
With great enthusiasm, Chelsea Perino says, "I'm super excited about this year. It's our 20th anniversary, and the theme celebrates Hong Kong women, past, present, and future." This theme isn't just about celebration but also recognition of trailblazing women and the aspiration for future progress. "At this 20th anniversary, we wanted to look back at all those women who have made such a big impact in bringing Hong Kong to where it is today."
The Current Landscape
Hong Kong's vibrant streets mirror more than economic success; they tell of women overcoming adversity and finding their place. "In my opinion, women here are amazing. They possess a lot of creativity and exhibit a strong sense of camaraderie." Their unity propels numerous efforts for women's rights and representation.
However, challenges remain. Chelsea notes a prevalent issue — a confidence crisis among women, especially in Hong Kong. This often limits women from pursuing opportunities despite their potential.
"I have noticed a lack of confidence among many women, especially while working on this initiative," she says. Chelsea's story about successful senior women doubting their eligibility for awards resonates with this issue. "Last year, some talented and impressive senior women declined to submit their application because they felt that there would be someone better than them," she remembers, revealing deep-seated insecurities.
To address this, Chelsea's team has launched programs to nurture confidence, particularly in the younger generation. "We believe it will help them build confidence early on, which is essential for attaining executive positions in the future," she explains.
Beyond individual successes, Chelsea underlines a broader societal objective, "Hong Kong has set a goal of having at least one woman on every board of every Hong Kong-listed company." Achieving this requires a joint effort, ensuring women have the confidence and resources to fulfill their dreams.
Forging the Future: Hong Kong's Women on the Rise
Hong Kong's future for women presents both opportunities and challenges. The city's growing support for women's causes sets new aspirations and obstacles, requiring intense commitment and vision. Chelsea's optimism is evident as she highlights the role of the emerging generation in shaping the future. "The future is looking at where we want to go, who are the people really pioneering the way and paving the path for women now," she states.
However, creating a brighter future goes beyond individual achievements. It calls for an environment promoting growth, inclusivity, and equal opportunities. "Our goal is to make the awards as inclusive as possible... Any individual or organization based in Hong Kong that positively impacts women's lives is eligible for the award," Chelsea adds.
Achieving the city's ambitious goals for women's leadership representation demands collaboration across all levels. Chelsea emphasizes this need: "We want to change this mentality and help more women build their confidence to achieve their full potential."
The evolving narrative of women's empowerment in Hong Kong is a complex pattern of dedication, triumph, and surmounted challenges, each contributing to a symbolic tale of the city's women.